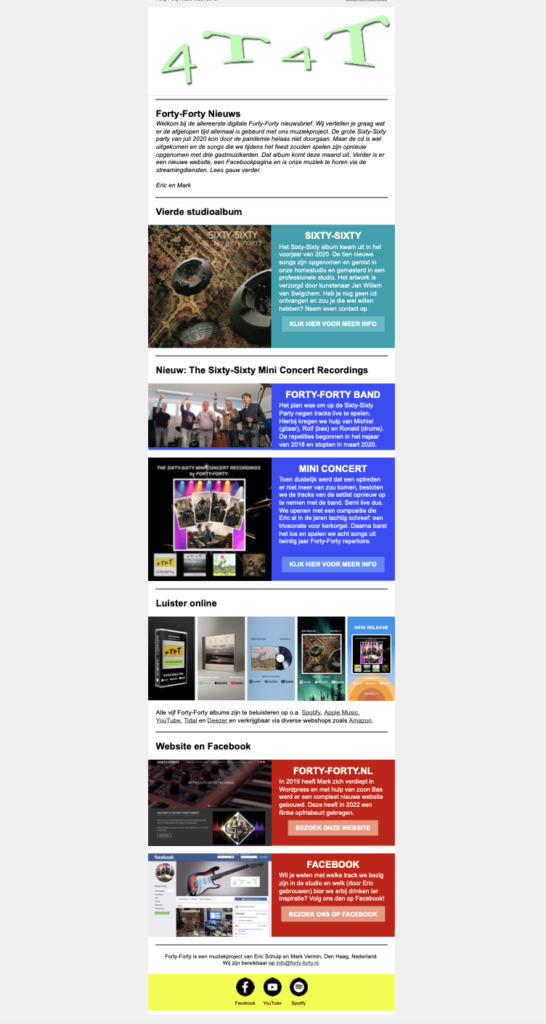 Spring 2022 – Newsletter
The first digital Forty-Forty Newsletter was sent to our subscribers.
Subscribe to the newsletter by filling in the form at the bottom of this page.
You can read it online HERE.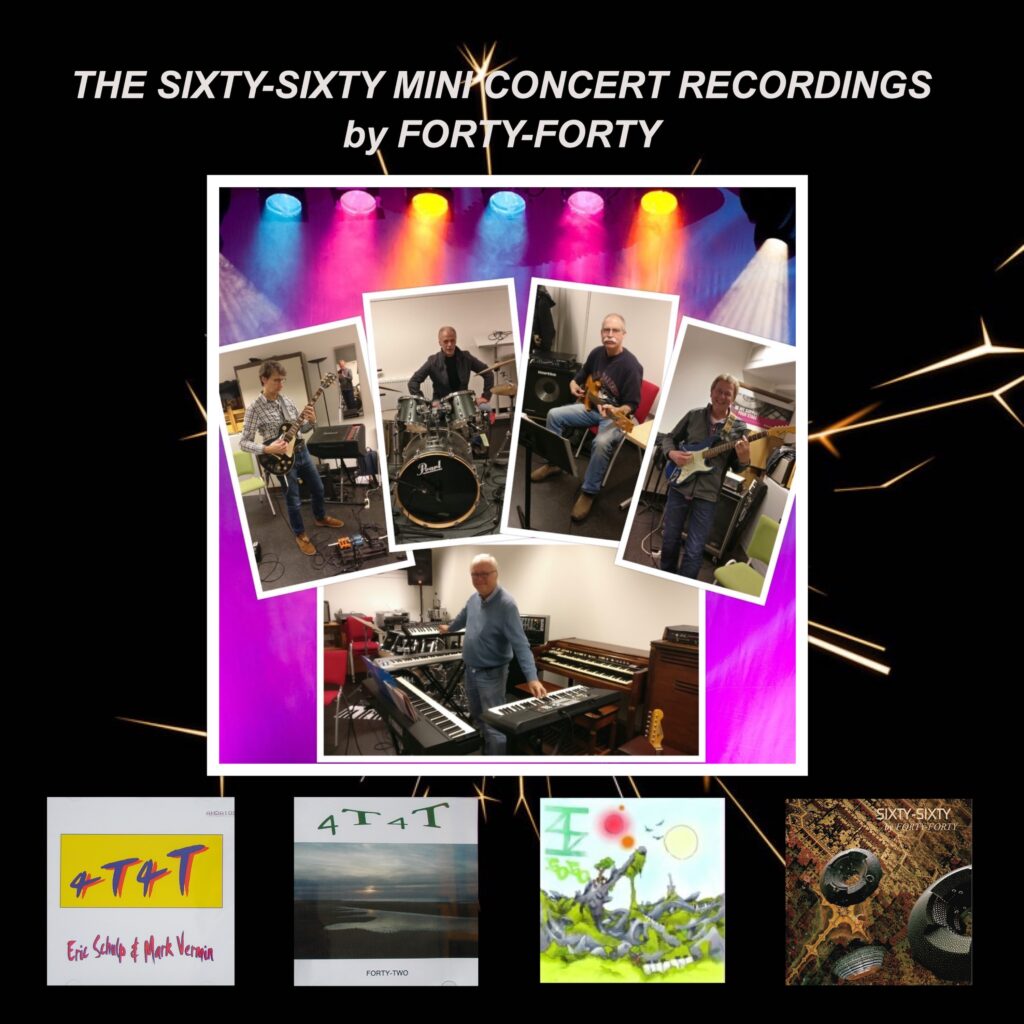 March 2022 – The Sixty-Sixty Mini Concert Recordings released
The Sixty-Sixty album came out as planned in the summer of 2020, but unfortunately the party and live performance had to be cancelled due to the covid-19 pandemic. We had to change plans and decided to (re)record the selected songs with the band.Live in the studio as it were. The album is now available through steaming services such as Spotify, Apple Music and Google Play.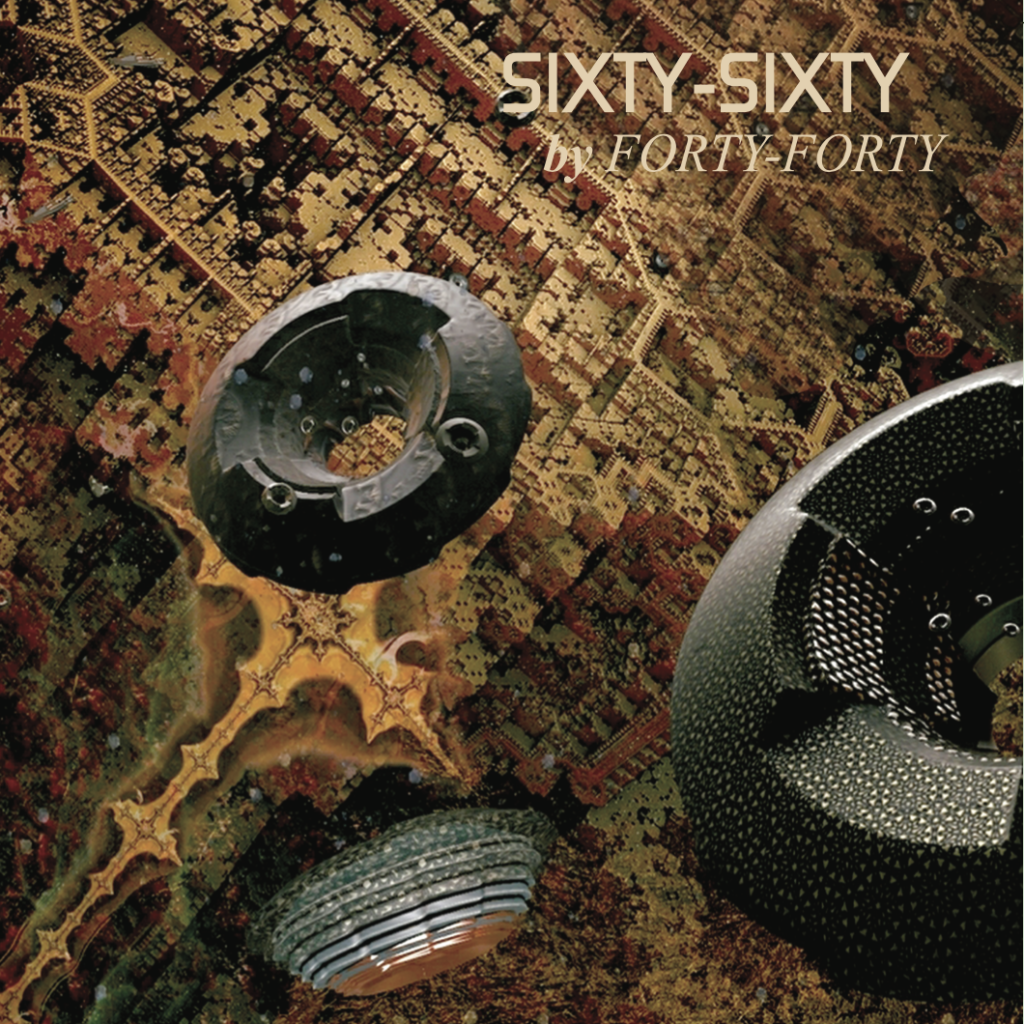 August 2020 – Sixty-Sixty CD released
Our fourth album Sixty-Sixty is out now. CD's will be distributed amongst friends soon. The album will be available through steaming services such as Spotify, Apple Music and Google Play. Let us know what you think of it.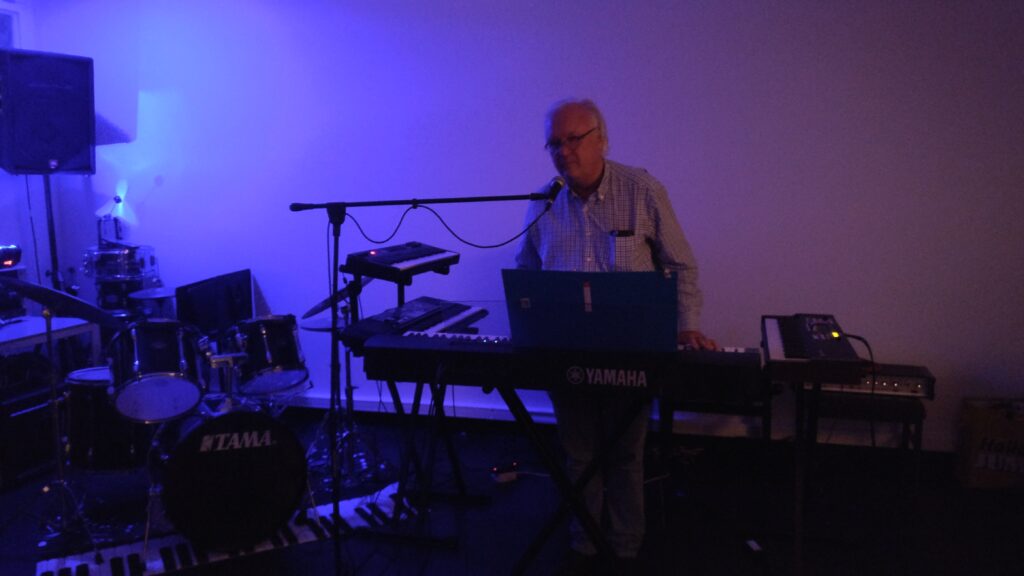 June 2020 – Sixty-Sixty Party cancelled
The venue was booked and we were so looking forward to the Sixty-Sixty Party and our live performance on 10 July, but due to the Covid-19 virus, the party had to be cancelled.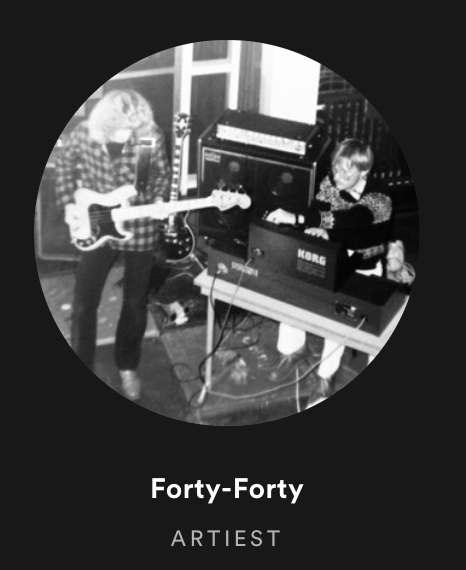 January 2020 – We're on Spotify
Our albums Forty-Forty, Forty-Two and Fifty-Fifty are now available on Spotify, iTunes, Apple Music, Google music, YouTube, Deezer and many other webshops and streaming services.
July 2019 – New website
Mark studied a little WordPress and thanks to teacher Bas the new website was launched this summer.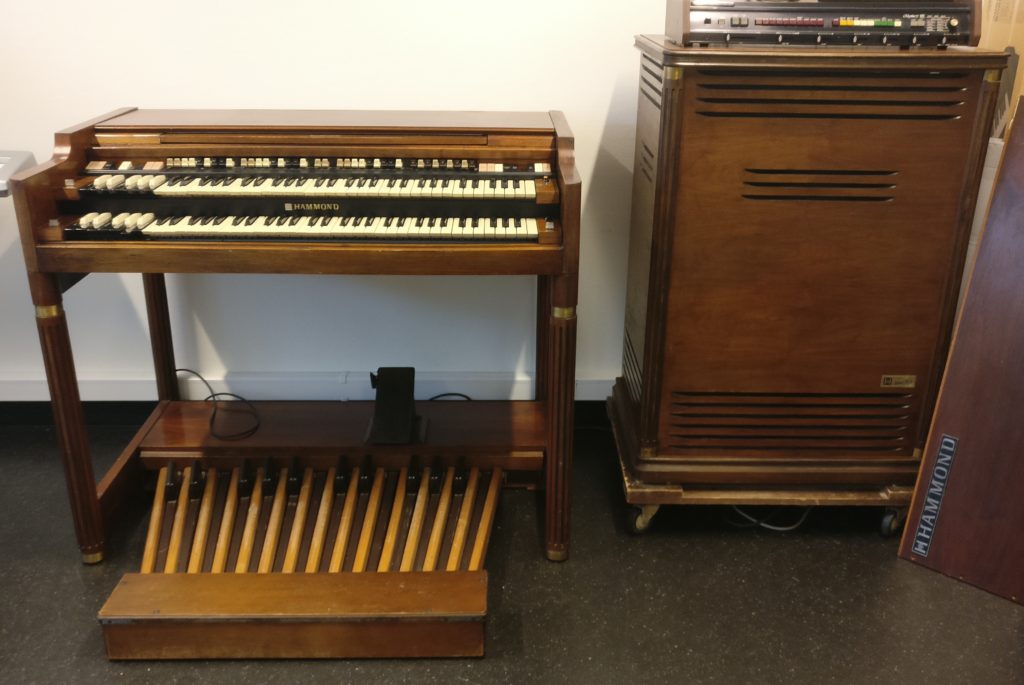 2019 – New toy
We got ourselves a new toy in the studio: a real Hammond organ. Needs a little restoration though.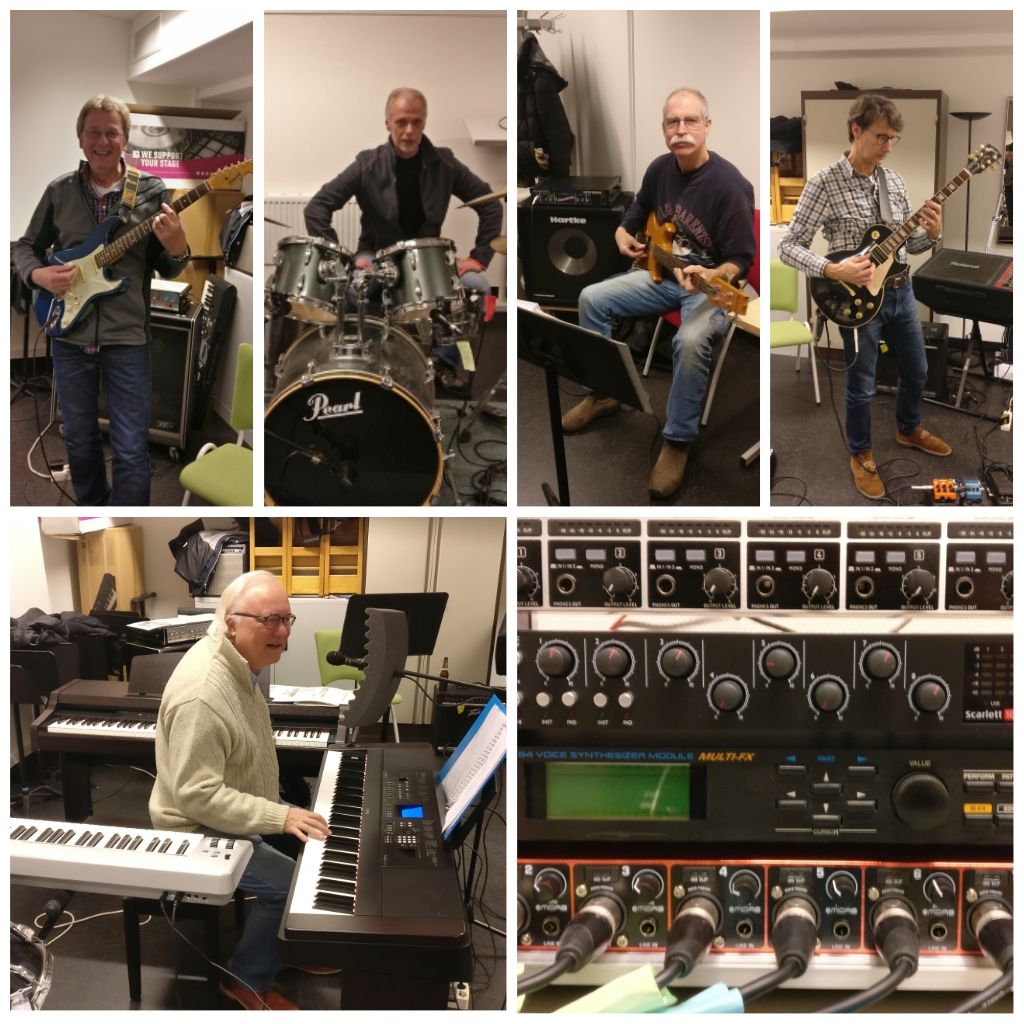 2018 – Forty-Forty band
We invited some old friends to form a Forty-Forty band. We're trying out if it's possible to perform a few songs live at the Sixty-Sixty release party in 2020. Check out the Forty-Forty Band page.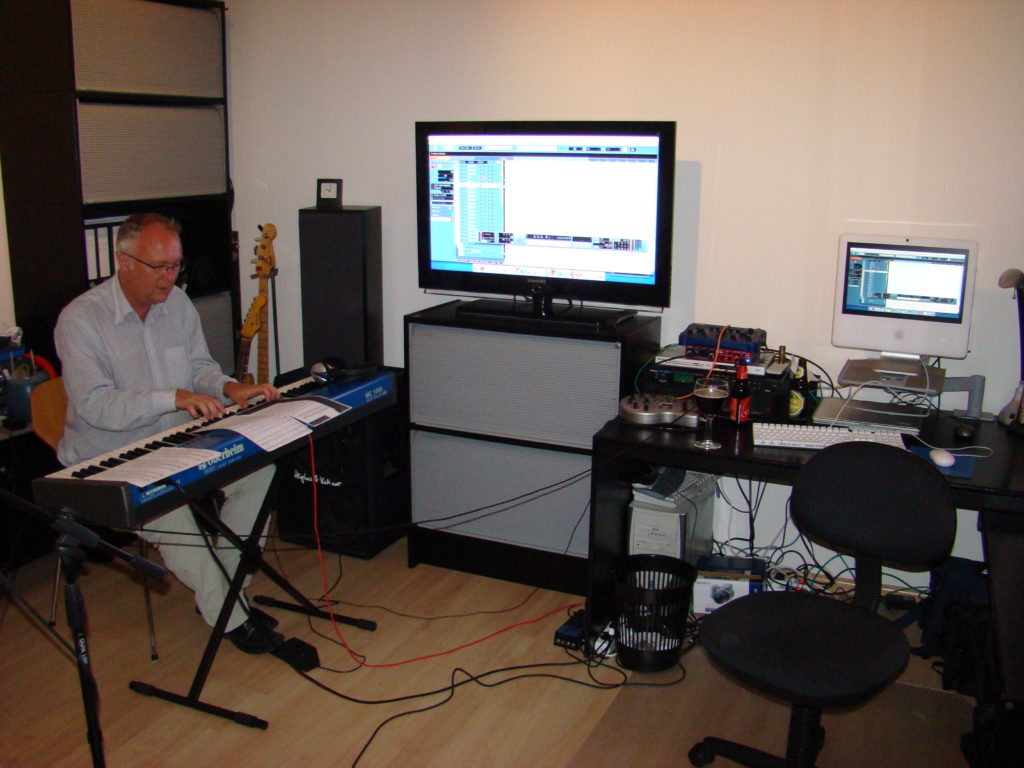 2015 – Work in progress
We've composed a few songs for a new album. Looks like it's going to be "Sixty-Sixty".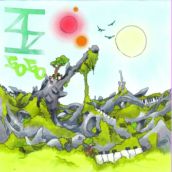 June 2010 – Fifty-Fifty CD
Our third album "Fifty-Fifty" is presented at a party in June. See the pictures on the Media page and listen to some songs on the Our Music page.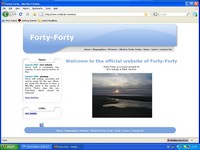 November 2009 – New website
We've built a completely new website. A very special thanks to Bas.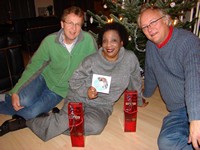 December 2007 – Ann's Christmas cd
We recorded and produced two songs for Ann Harris's Christmas cd.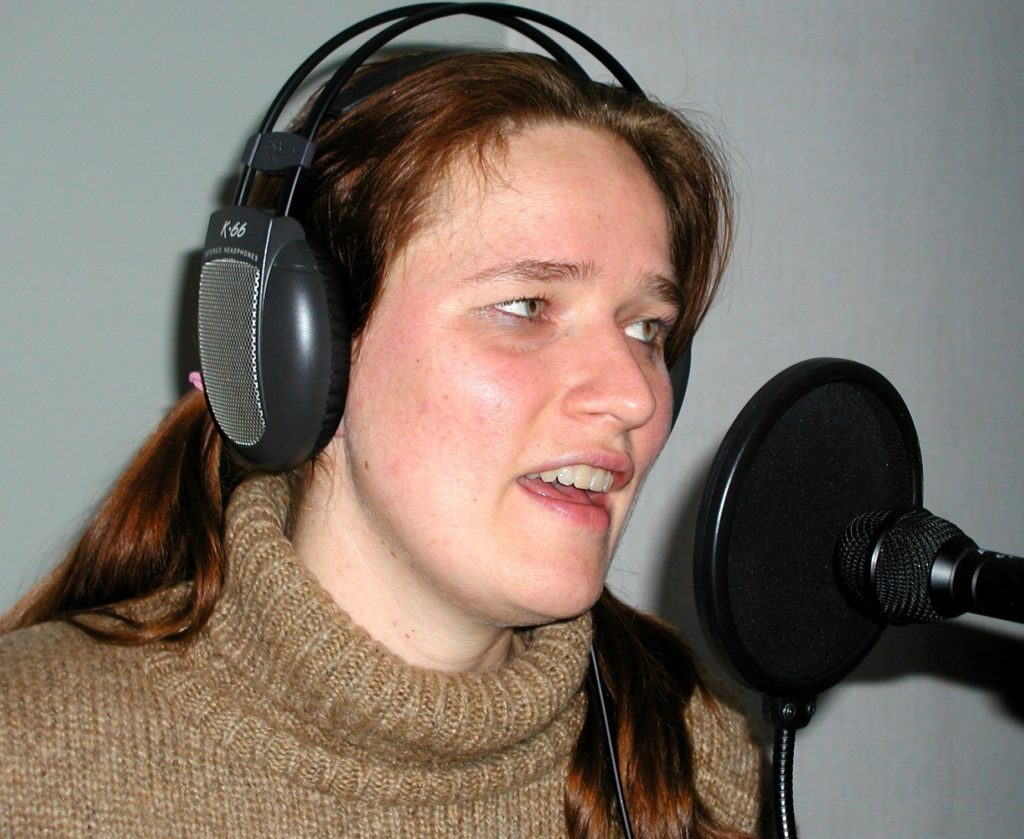 Autumn 2005 – Vocal track for new album
We recorded a vocal track for the next album with singer Suzan Overmeer. The song is called Traveller.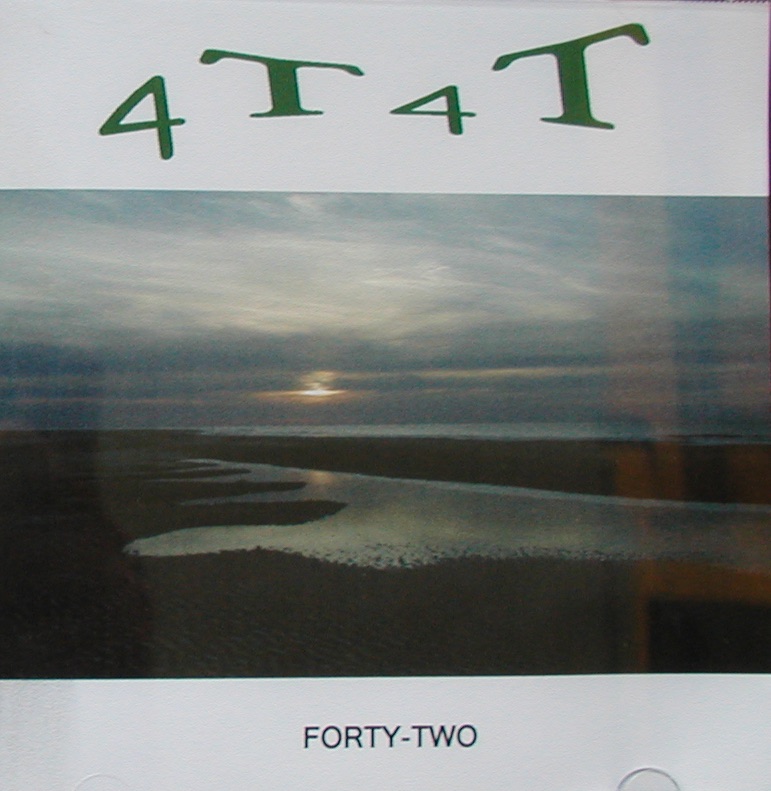 April 2004 – Forty-Two party
Our new album was officially launched on 17th April in Dean's Garage. Have a look at the pictures on the media page.
Read some reviews HERE.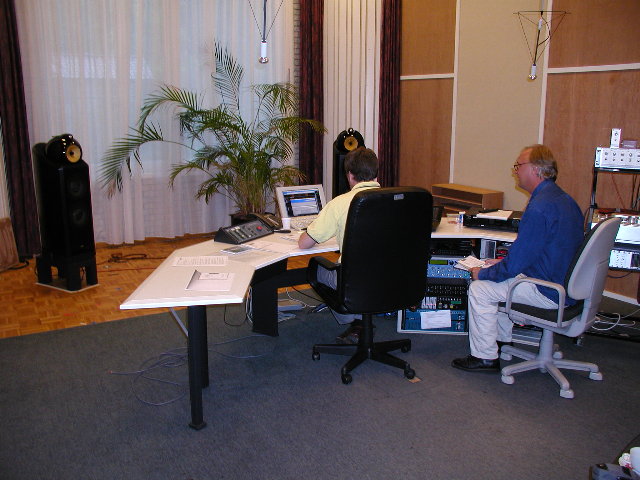 November 2003 – Forty-Two mastering
To improve the sound of our second album, Erik (Masters of Media) helps us with the mastering in a professional studio.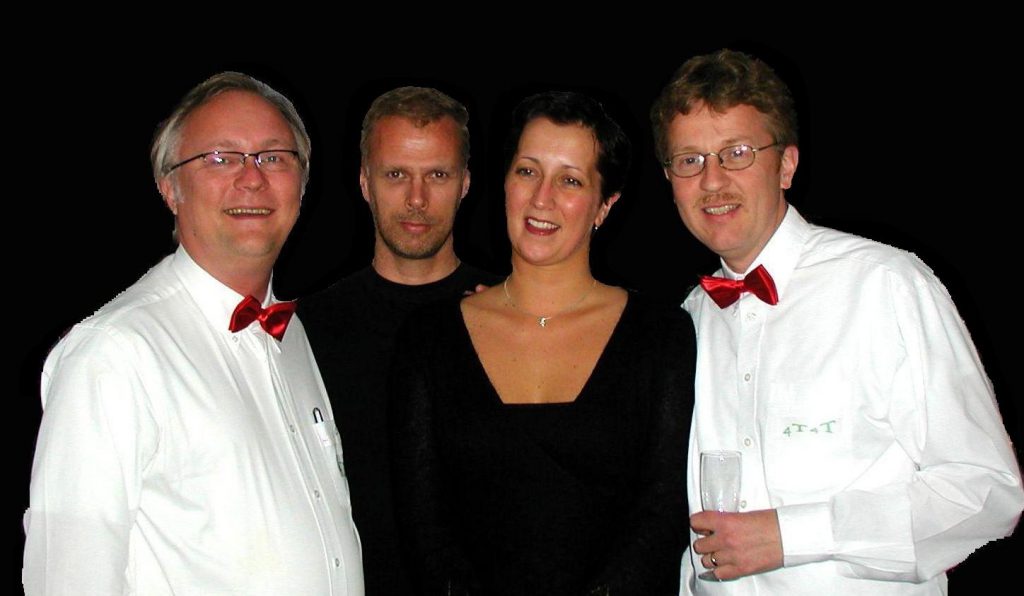 2003 – Work in progress
We finished writing eight new songs for our next album. EYE-drummer Ronald has offered to assist us with the drum tracks (very helpful indeed) and we invited Jeannie to sing on the only vocal track "Rainbow".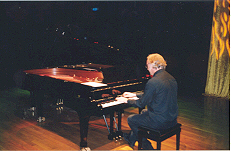 October 2002 – Eric performs Satie
On 5 October, Eric was one of 24 piano players who performed in a 24 hours Satie marathon. Erik Satie's composition "Vexations" was played 840 times. The piano marathon was organized to celebrate the 10th anniversary of the Koorenhuis Centre for Arts and Culture in The Hague and to raise money for a new grand piano.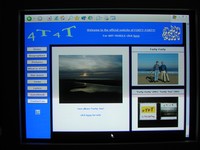 October 2001 – website forty-forty.nl
Our forty-forty.com website expired in September, so we moved the website to www.forty-forty.nl.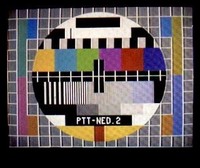 Summer 2001 – Airplay
Several tracks of our first album were played on Dutch national TV (Nederland 2 & 3) as background music.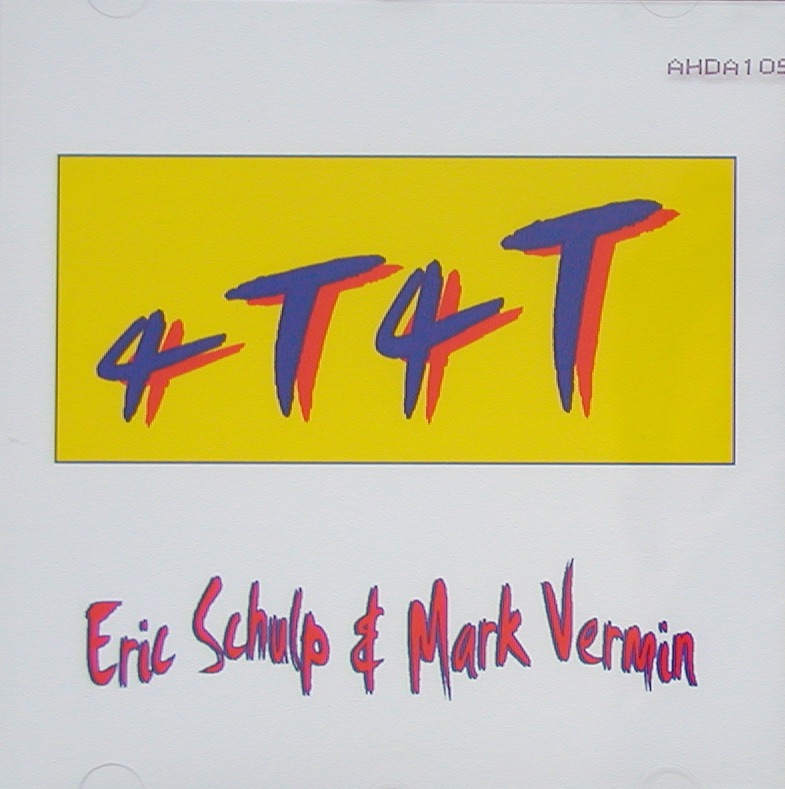 May 2001 – Forty-Forty official release
Thanks to the positive response to our demo cd, we decide to officially release our first album Forty-Forty (Stemra nr L 10941).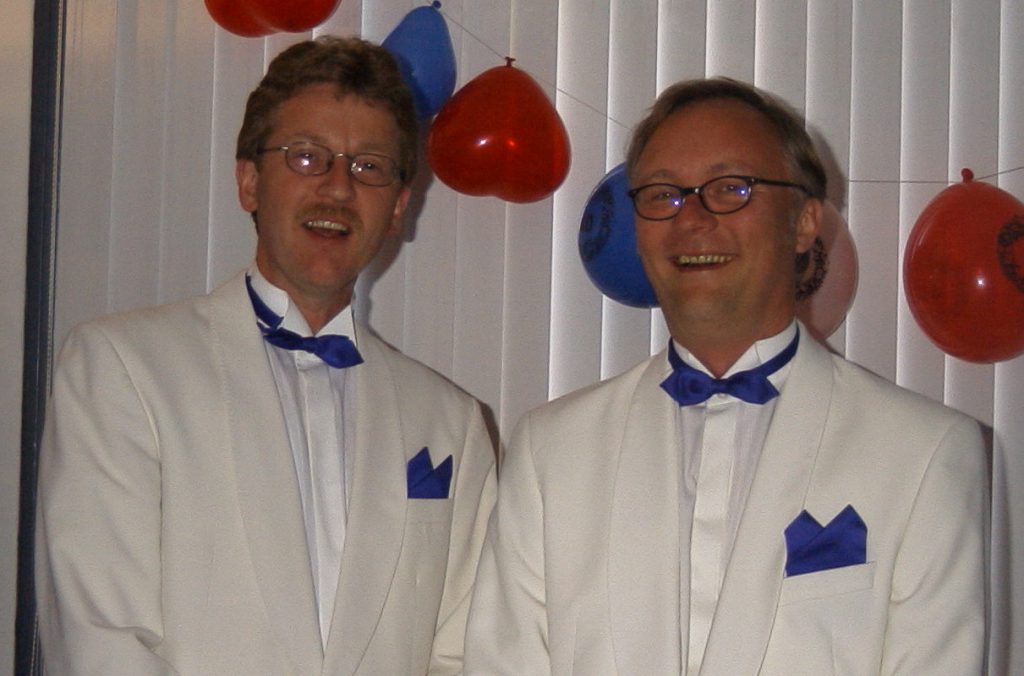 Forty-Forty party – 2000
Our first album is presented to friends and family. Have a look at the pictures on the Media page.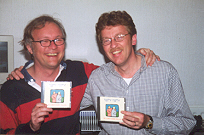 Forty-Forty is born – 1999-2000
In the spring of 2000 we produce our first demo cd, composed, recorded, copied and distributed by ourselves.